The VaMoS 2022 edition is over, thank you!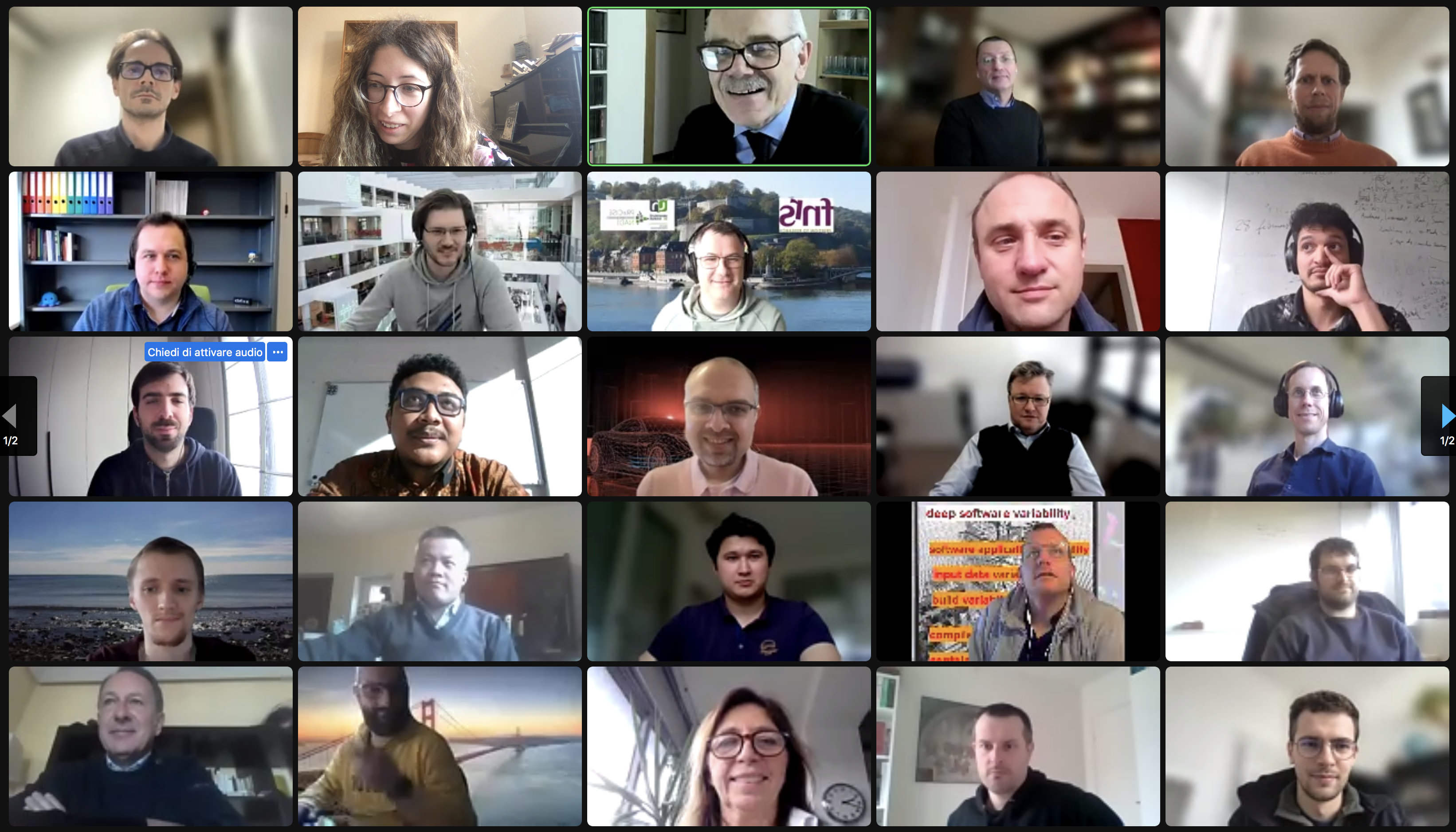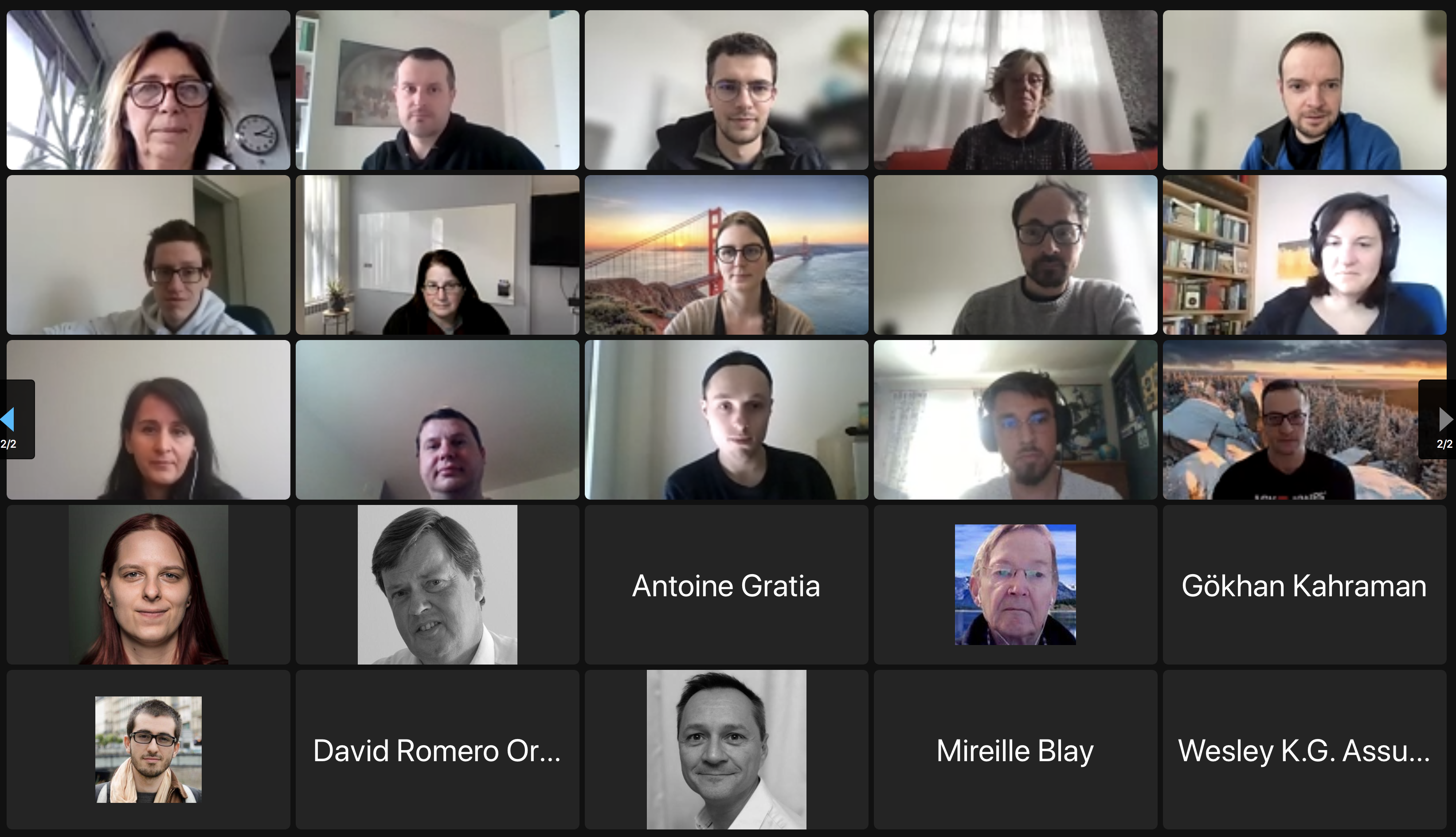 February 24-25, 2022 | Florence, Italy
VaMoS 2022
16th International Working Conference on Variability Modelling of Software-Intensive Systems
Welcome to VaMoS 2022
Supported by its strong community, the 15 previous editions of the VaMoS workshop successfully bootstrapped research on modelling and managing variability of software systems, as witnessed by the many related breakthroughs published in top-tier conferences and journals. Embracing its new status as a working conference, VaMoS more than ever aims to bring together researchers and practitioners to share ideas, results and experiences about their quest for mastering variability. As such, in addition to its usual call for technical research papers, VaMoS strongly supports the participation of aspiring young researchers as well as practitioners from industry.
Tweets by vamosconf